Spring is one of my favorite times, it's the prequel to Summer and the Winter weather blows away. With spring comes an array of pastel and delicate colors. Here are a few of my favorite nail polishes to wear in the springtime.
Some selections may not be for you, but I will be sure to put in some neutrals :)
This is a mint green from MAC. I know that this isn't a conventional color, but it's just so fun! You might not want to spend the money on a MAC color, but any pastel green would look adorable.
Do you LILAC it? I do! this is one of my favorites from OPI. It doesn't even have to be Spring and I'll wear it! This is a color for those of you that are iffy about a GREEN or a weird YELLOW. Let me know if you LILAC it too!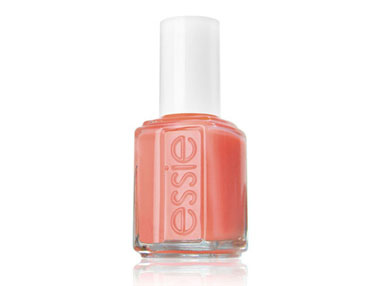 Essie's Tart Deco is part of their new Spring collection! I am so very excited to sport this one. It's not quite pink, but not quite orange. Perfect medium. Don't you think?
I hope you guys enjoyed my few selections. Are there any colors you are loving for Spring? Let me know in the comments.